I love photography. It shows in my work, the way I interact with my clients, and the reactions they give when they see their finished images.
I am also a husband and a father, and am committed to spending time with my wife and our four beautiful children. Having a family has allowed me to develop an understanding of people that expresses itself in the images I create.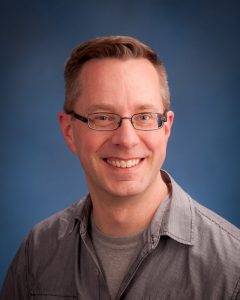 With over 25 years of experience, you can be confident knowing that your images will turn out the way you envisioned them. So whether you want to show off your unique personality in an individual portrait session, the excitement of a new bundle of joy, the laughter and relationships of your family, or the intimacy and commitment of your wedding day, let me capture your real life moments!
I would love to meet you and discuss how I can create beautiful and memorable images for you.
-Rob Tinga